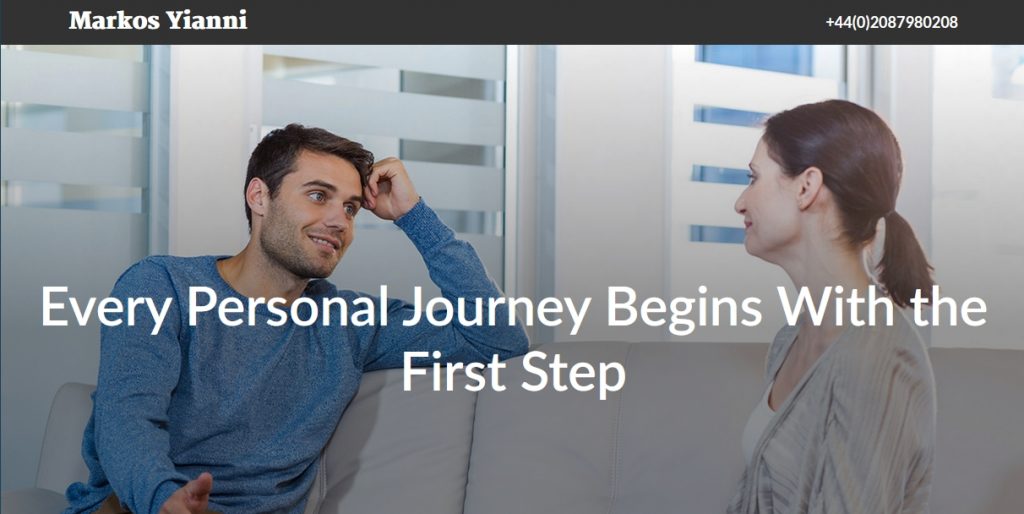 Take the first step forward, empower yourself to start on a positive path to personal development, growth and well-being. Achieve your goals, create a much more fulfilling and rewarding life, personally or professionally using some of the latest cutting edge mind technology currently available today.
As a psychotherapist, hypnotherapist and NLP trainer, my goal is to help you uncover your true potential and create a life that is worth celebrating. While we can't change difficult situations of the past, I can work with you to resolve the challenges you are dealing with presently, personally or professionally.
Working together, we will make sure you resolve those long-standing outdated behaviour patterns, negative beliefs or perceptions that have held you back in the past. Moving forward with a new mindset to a more fulfilling, rewarding and meaningful life of your choice.
If you're looking for coaching support or guidance through a challenging situation or you're just ready to move in a new direction in your life I look forward to working with you.
Markos Yianni